FASP favourite reasons to own property in Madeira
The all year round comfortable climate - the winter here is better than the average Nordic summer and the summers are not to hot - all round great. Sub tropical climates along the south coast provides wonderful areas for habitation as well as tropical agriculture all year round.
Fresh water now and in the future - by many an overlooked factor when buying property in south of Europe. Madeira has a unique combination of natural factors that provides the island with fresh water and a system that distributes water all over the island for agricultural purposes. We believe this will increase Madeiras value as a tourist destination and as region for full time or part time living not to mention the agricultural possibilities.

Unique possibility for many properties to have excellent views - sea, mountain and city views are available due to the topography. There is also a wonderful proximity here - in one single day you can enjoy the sea, the city and the mountains.

The people of the island - it's really impossible to have a list of Madeira's strong points and not include the islands population that are so lovely and welcoming. Without exception all nordics that have re-located here full or part time with our help have got fantastic neighbours. It's not so surprising in a way as Madeira has a few centuries of experience in sharing this paradise with short and long term visitors.


Madeira is exclusive in more ways than one - award winning as both the Worlds best and Europe's best island destination this is an island that has kept its treasures available to a select few over the more than 200 years of tourism. The result is an island that thrives through its tourism all year round and without ever feeling crowded. The good without the bad in terms of tourism. Living here offers unique possibilities to grow your own wine or perhaps bananas, enjoy the cultural activities all year round, go swimming in a clean ocean all year round, city life or countryside life. In Madeira you will find quality of life whether you are looking for exclusive living in the traditional sense or simply to enjoy the best nature can offer.

Peaceful and secure are two words that are frequently used to describe this island and yes the archipelago of Madeira has a low rate of criminality and is considered peaceful and stable now and in the long perspective.

Active lifestyle - the amazing climate provides perfect conditions for an active lifestyle be it that you take hikes, play golf or prefer some of the more adrenaline action sports. It's all possible here.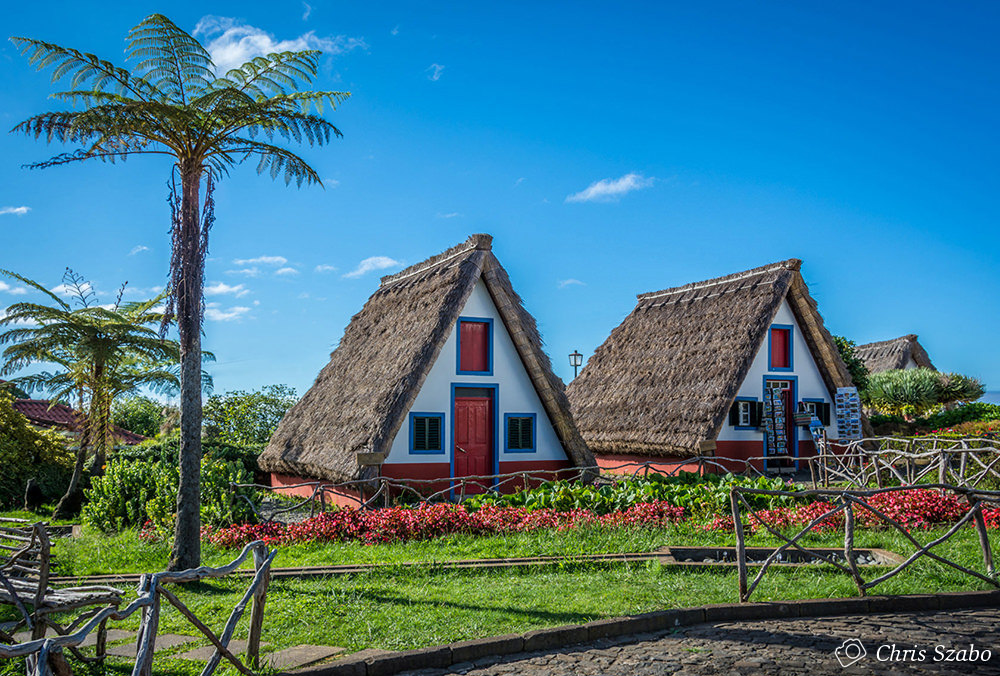 The future holds a number of developments - this year a new hospital opened and another isin the planning, the port will be extended providing safe harbour for Funchal as well as space for more cruise ships, the wine district of Madeira is finally beginning to open up to visitors and allowing you to tour the wine houses and the history of Madeira Wine.
As if not enough another golf course is planned, more rural and close to nature accommodations are added and many connected to new sports activities. Porto Santo is becoming a zero emission island, work in progress and it's very positive. These are only a few of the islands developments that will take place.

Contact FASP and we will help you find your dream property in Madeira or Porto Santo.